last week's winners...
WWWWOW! What an AMAZING response!!!!! I am beyond words at the moment. But I can say that since the number of comments is DOUBLE what I expected... I've decided to DOUBLE the number of winners!! I have chosen 6 winners instead of 3!! Here are our lucky winners!!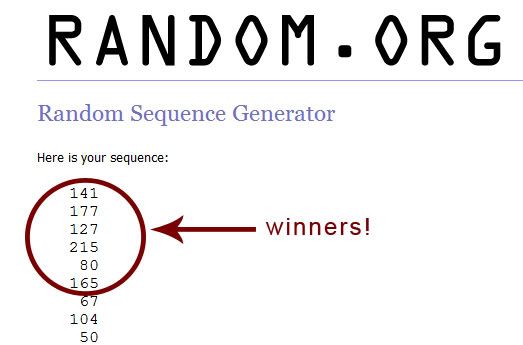 Congratulations, ladies!!! You can email me
HERE
to redeem your prize! :) Thank you SO much for participating!!!
**Edited to add Steffi, our 6th winner. THANK YOU Jana for letting me know that!!**
collab with songbird avenue...
I have had the extreme honor of being a guest at Songbird Avenue for the month of May! If you've never been to this site, you HAVE to go! What an AMAZING ministry that Jan Crowley (co-founder of songbird avenue) has created with this site! She pours her soul into this website and I am so humbled by her dedication and by how much of herself she gives to ensure that others benefit. What a huge inspiration she is.
As a guest designer there this month, I got the opportunity to work with her and her incredibly talented team to create this collaboration project...
Metro
.
Here's my contribution...
And here is the kit in it's full glory...
You can purchase this kit *exclusively* at Songbird Avenue for the entire month of May!
I also got the honor of choosing the charity that all of the proceeds from this collaboration will be contributed to for the month of May. I have chosen
Committed to Freedom Ministries
, a ministry that provides people with spiritual tools to move beyond abuse. This ministry... their mission... the difference (directly and indirectly) they have made in my life makes this opportunity of giving extremely significant to me. It is a huge honor for me to give back to them for the impact they have made on my daily life.
Want a chance to win this kit?? You guessed it! Simply leave a comment on this blog post to be entered into a drawing. There will be 1 lucky winner.
Be sure to come back and leave a 2nd (or 3rd or 4th) comment if you share the news about this contest via twitter/facebook/blog! You can also leave a comment telling us where YOU heard about this contest! The more comments you post, the more chances you have to win!! You will have until Thursday, May 13th at 10pm (CST) to post your comments. Our winner will be announced Friday morning.
Although this contest only runs until Thursday, the gift of giving does not have to stop along with it. If you would love to win/purchase this kit, but would also love the opportunity to donate above and beyond that to either
Songbird Avenue
and/or
Committed to Freedom Ministries
, TaylorMade Designs will MATCH the amount of your donation(s) to one or both of these ministries for the entire month of May! Simply email me
HERE
with your contribution receipt(s) and I will send you a Gift Certificate to my shop for the same amount of your donation(s). That's right... if you make a donation of $5, you will receive a taylormade gift certificate for $5. If you donate $50, you will receive a taylormade gift certificate for $50!! I hope you will join me in supporting these two amazing ministries!!
Looking forward to hearing from you!!!
-amanda